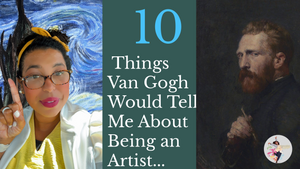 Imagining a conversation with Vincent van Gogh offers invaluable insights into the mindset of a true artistic visionary. His unwavering dedication, emotional depth, and unique approach to art continue to inspire generations of artists. By embracing our uniqueness, seeking inspiration from nature, and persisting through challenges, we can honor Van Gogh's legacy and embark on our own artistic journey, with a renewed passion and purpose.
---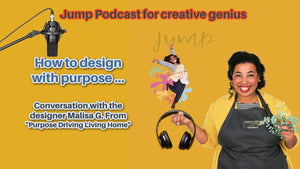 Watch on Youtube....
---

Happy Friday, Friends!  As you may have noticed, the Rebeca Flott Arts team has branched into some new projects, one which includes the Rebeca Flott Arts Experience! You can read all about it on our Request an Experience page, and maybe even book one for you and your loved ones...