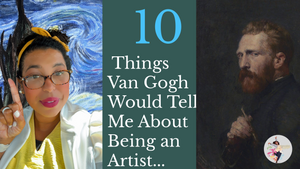 Imagining a conversation with Vincent van Gogh offers invaluable insights into the mindset of a true artistic visionary. His unwavering dedication, emotional depth, and unique approach to art continue to inspire generations of artists. By embracing our uniqueness, seeking inspiration from nature, and persisting through challenges, we can honor Van Gogh's legacy and embark on our own artistic journey, with a renewed passion and purpose.
---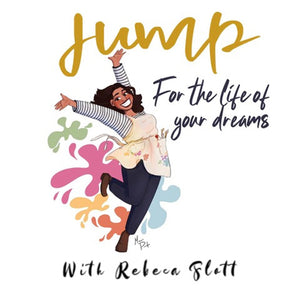 Behind the Scenes: Rebeca FlottThe Story Behind My Business Name: Rebeca Flott Arts ⁃ Happy Monday! You all have probably been wondering "where does the name Rebeca Flott Arts come from?" for a while. Well, to be totally honest, it's a very funny story. ⁃ I had been running at...
---
After many years of trying and dreaming, I am excited to be the voice on the other side of the story…. I hear so many people with hopes and dreams for "some day". I meet people that have these amazing dreams that they put off until they are in a...